The Real Media Collective is bringing the industry together to support, share knowledge and position ourselves for the future road ahead. Join us for our 'Rebuild Together' series with subject matter experts to gain valuable insights into our future – an industry coming together to rebuild. Each webinar will focus on key pillars:
Industrial and Workplace Relations

Finance and cash-flow management in a crisis

Mental wellness and your teams

Print marketing from ground zero

Financial literacy and more.
Register yourselves, your teams, your suppliers. These sessions are open for the betterment of all.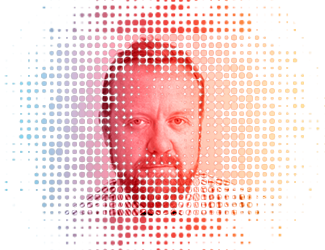 6 May
People & Policy –
Industrial and Workplace Relations + Government Stimulus
Charles Watson, GM – IR, Policy and Governance at The Real Media Collective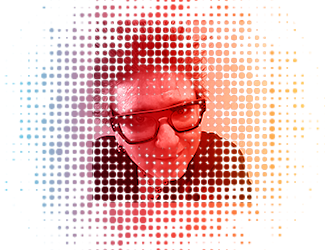 13 May
Reinvention in Recovery –
creating a new reality for your business post corona
Deborah Corn, Print Media Centr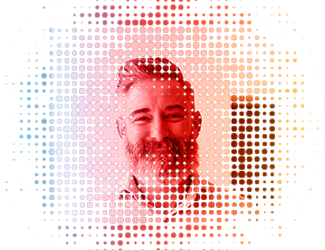 20 May
Mental Wellness –
the signs of mental health, knowing them and starting the conversation
Steven Gamble, Founder, Man Anchor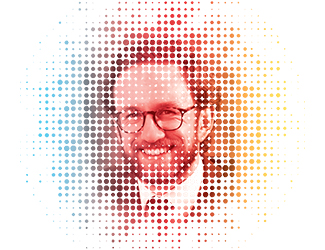 27 May
Superannuation – protecting it, growing it and managing it across the next twelve months
Michael McQueen, Chief Investment Officer, Media Super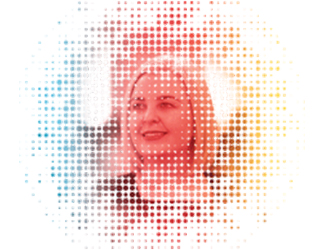 3 June
Workers Compensation – managing all risks in recovery
Deborah Leaf-Milham, Member Benefits Program Manager, EML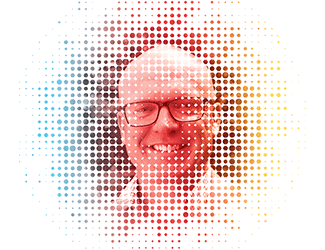 10 June
Get a grip on your business – What does success look like coming out of COVID – 19, and how to get back in the driver's seat?
David Webster – Professional EOS Implementer™ / Business Change and Transformation Specialist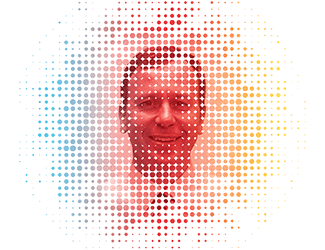 17 June
Finance and cash-flow management in recovery mode
Graham Ford – Chief Finance Officer, Fuji Xerox Australia

24 June
I survived, now what.
Listen to our industry influencers panel discuss the future ahead. A broad discussion facilitated by Kellie Northwood, this is not one to miss.
Rodney Frost – Group Chief Executive Officer, The Lamson Group
Aaron Lusch – General Manager, Platypus Print Packaging
Tim Michaelides – Managing Director, Complete Colour
Ian Smith – Managing Director, Advance Press