The Real Media Collective is bringing the industry together to support, share knowledge and position ourselves for the future road ahead. Join us for our 'Re-build Together' series with subject matter experts to gain valuable insights into our future – an industry coming together to rebuild. Each webinar will focus on key pillars:
Industrial and Workplace Relations

Finance and cash-flow management in a crisis

Mental wellness and your teams

Print marketing from ground zero

Financial literacy and more.
Register yourselves, your teams, your suppliers. These sessions are open for the betterment of all.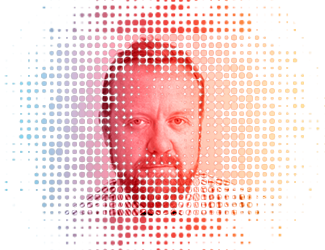 6 May
People & Policy –
Industrial and Workplace Relations + Government Stimulus
Charles Watson, GM – IR, Policy and Governance at The Real Media Collective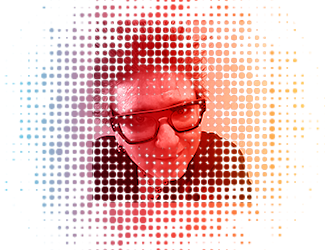 13 May
Reinvention in Recovery –
creating a new reality for your business post corona
Deborah Corn, Print Media Centr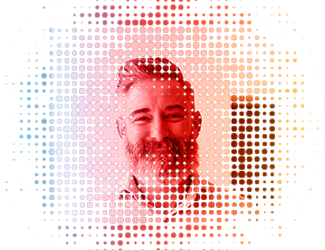 20 May
Mental Wellness –
the signs of mental health, knowing them and starting the conversation
Steven Gamble, Founder, Man Anchor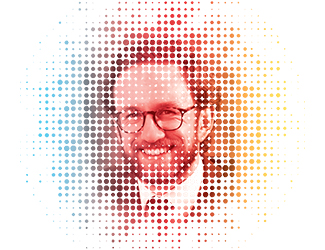 27 May
Superannuation – protecting it, growing it and managing it across the next twelve months
Michael McQueen, Chief Investment Officer, Media Super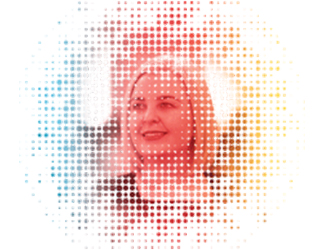 3 June
Workers Compensation – managing all risks in recovery
Deborah Leaf-Milham, Member Benefits Program Manager, EML
10 June
Supply Chain – negotiating terms to partnership
17 June
Finance and cash-flow management in recovery mode
24 June
I survived, now what.