The Real Media Collective proudly delivers the 2021 'Power of Print' webinar series commencing 23rd June and running through to August to provide knowledge and expert speaker content for members and the broader industry to build strong sales and business skills throughout 2021 and beyond.
> Economy and your business – what does the budget mean for Australian and New Zealand businesses?
> Building strong business brands – how can we learn from each other's success?
> Data management – how you can upstream your sales and service offering to increase volumes.
> Learning from our customers – are we presenting the sales pitch our customers what to hear?
> Selling and buying – ensuring your business puts the right foot forward.
> Packaging – what we need to know to teach our customers and manage our business targets, and much more.
Register yourselves, your teams, your networks today. These sessions are open for the betterment of all.
Book Below
Secured Speakers, more to come: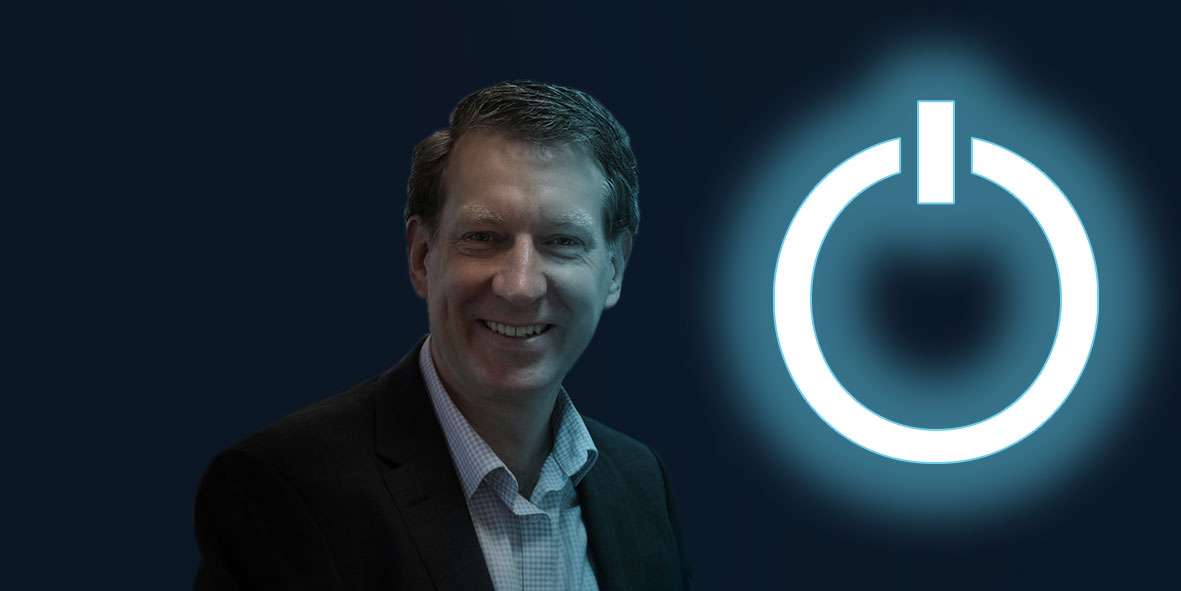 28.07.21


The Letterbox – print's comeback in the United Kingdom

Mark Davies,
Managing Director, Whistl (Doordrop Media) Ltd.
04.08.21


Packaging – what we need to know for the future of sustainable packaging

Jayne Paramor
Sustainability Partnership Manager, APCO
11.08.21


Understanding your customer – how will retailers use print in the future

Juanita Neville-Te Rito
Managing Director, RetailX
18.08.21


Power of Print 2021 – Selling the value of print
25.08.21
Power of Print 2021 – Selling the value of print