The Real Media Collective proudly delivered the 2021 'Power of Print' webinar series from June through to September to provide knowledge and expert speaker content for members and the broader industry to build strong sales and business skills throughout 2021 and beyond..
> Economy and your business – what does the budget mean for Australian and New Zealand businesses?
> Building strong business brands – how can we learn from each other's success?
> Data management – how you can upstream your sales and service offering to increase volumes.
> Learning from our customers – are we presenting the sales pitch our customers what to hear?
> Selling and buying – ensuring your business puts the right foot forward.
> Packaging – what we need to know to teach our customers and manage our business targets, and much more.
These sessions are open for the betterment of all with recordings and class notes provided below.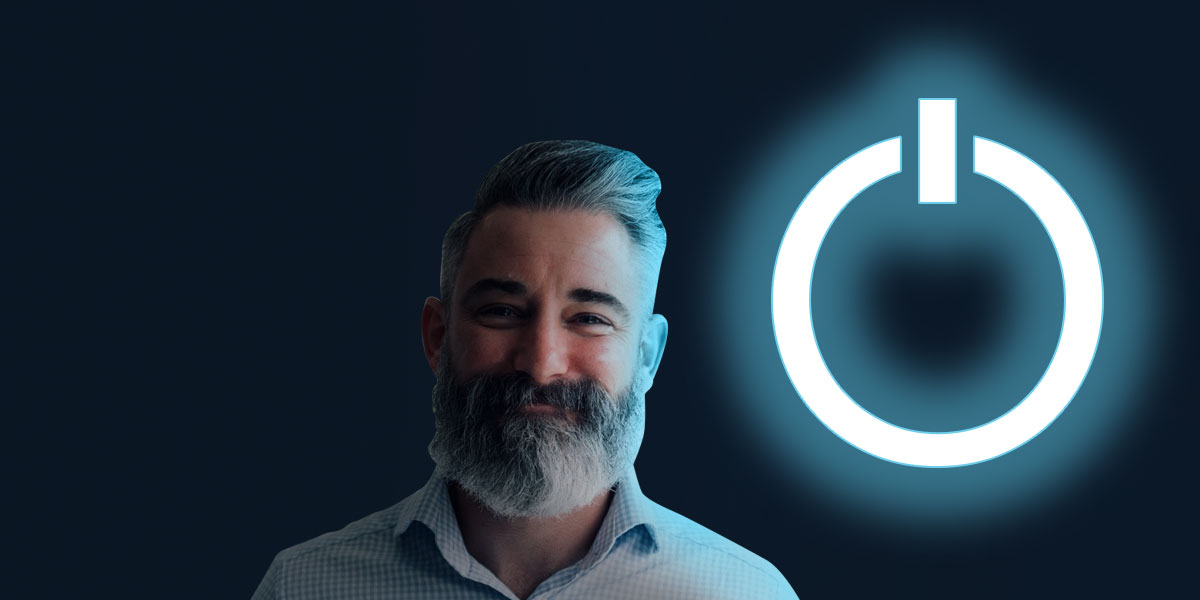 Mental Wellness in lockdown and beyond
Steven Gamble
Man Anchor
Panellists:
Andrew Ward, Konica Minolta
Rodney Frost, The Lamson Group
Ruth Cobb, PrintNZ
Discussion facilitated by Kellie Northwood, The Real Media Collective.
Should anyone be experiencing difficulties please contact Lifeline – 13 11 14.