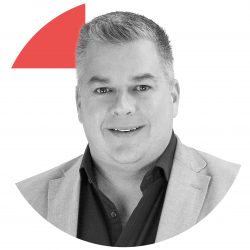 Matt is the Chief Executive Officer, IVE Group Limited. In this role Matt is responsible for the major operating divisions of IVE (Kalido, Blue Star and IVEO), with 1,500 staff based across Australia, Singapore, Hong Kong and China.  Matt is passionate about customers and staff and is also a key leader in all acquisition related activity for the Group.

In his tenure with IVE Group, Matt has been instrumental in the establishment of the IVEO business in 2000 and a key senior executive in the successful public listing of the IVE Group on the ASX in late 2015.
Prior to joining IVE, Matt held several marketing roles in the financial services and marketing agency space.  Matt is also a Director on a number of industry association Boards.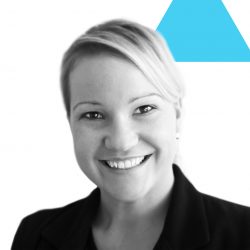 Kellie Northwood

Chief Executive Officer
Kellie is the Chief Executive Officer, The Real Media Collective and a strong advocate for the effectiveness and sustainability of media channels that deliver results. She has held several senior executive roles concurrently as the CEO of the Australasian Catalogue Association, Director of Sierra Delta, and Executive Director of TSA Limited. She sits on international Committees, across the United Kingdom, Europe and North America.
Struan Abernethy
Chief Executive Officer,
Reachmedia
Rodney Frost
Chief Executive Officer,
The Lamson Group

Tony Bertrand
National Marketing Manager,
Ball & Doggett / APIA

Craig Brown
Managing Director,
Sappi Fine Paper / APIA

Simon Carmody
Managing Director,
Spot Productions

Struan Abernethy
Chief Executive Officer,
Reachmedia
NZ Board Chairman
Robin Bowkett
Sales Director,
Webstar