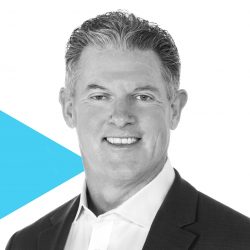 Kevin is the Chief Executive Officer & Managing Director, Ovato Ltd. and member of the Australian Institute of Company Directors and the Institute of Chartered Accountants. With more than 20 years in the market, Kevin brings a wealth of experience in commercial roles from a variety of industries. He is experienced in uniting and evolving diverse businesses to hold a common purpose. He devotes much of his time to researching new technologies, products and services, growing their competitive advantage.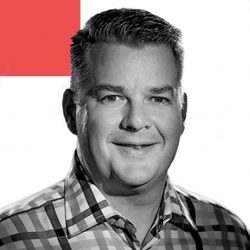 Matt Aitken

Deputy Chairperson
Matt is the Chief Operating Officer, IVE Group Limited. In this role Matt is responsible for the major operating divisions of IVE (Kalido, Blue Star and IVEO), with 1,500 staff based across Australia, Singapore, Hong Kong and China.  Matt is passionate about customers and staff and is also a key leader in all acquisition related activity for the Group.
In his tenure with IVE Group, Matt has been instrumental in the establishment of the IVEO business in 2000 and a key senior executive in the successful public listing of the IVE Group on the ASX in late 2015.
Prior to joining IVE, Matt held several marketing roles in the financial services and marketing agency space.  Matt is also a Director on a number of industry association Boards.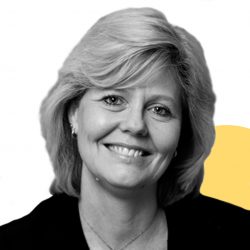 Rebecca joined Salmat as Chief Financial Officer in August 2014, and was appointed Chief Executive Officer in June 2017. She has an extensive background in managing finance, contracts, strategy, mergers and acquisitions, budgeting and sales, and has a proven track record managing large, multi-cultural teams from around the world including the EMEA and Asia Pacific regions.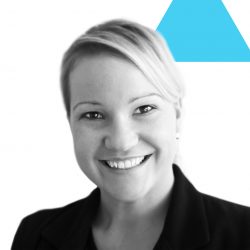 Kellie Northwood

Chief Executive Officer
Kellie is the Chief Executive Officer, The Real Media Collective and a strong advocate for the effectiveness and sustainability of media channels that deliver results. She has held several senior executive roles concurrently as the CEO of the Australasian Catalogue Association, Director of Sierra Delta, and Executive Director of TSA Limited. She sits on international Committees, across the United Kingdom, Europe and North America.
Craig Dunsford
Executive General Manager, Northern Region,
Ovato Ltd
Bernie Roberts
Chief Executive Officer,
Webstar NZ
Mark Roberts
Head of Mail Channel & Product,
Australia Post
John Wanless
Managing Director,

Bambra